Podcast Blastoff Studio Cheat Sheet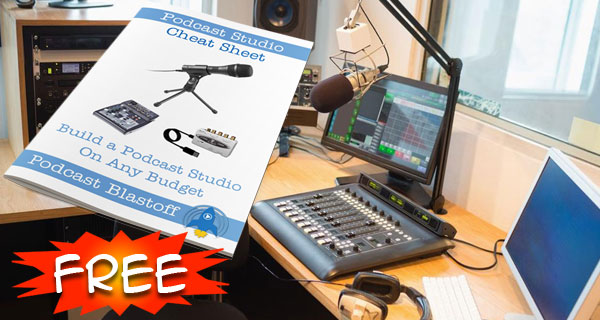 Get the best sound for your budget.
Great for beginners and seasoned pros.
Save time and money with your free Cheat Sheet!
---
Build your studio or take it to the next level. Get the gear that's right for you without wasting your hard earned money.
Your Free Cheat Sheet is just a click away.
Get daily podcasting tips and promotions delivered to your inbox.
---
Helping You Podcast Like the Pros.